Church Heating Installs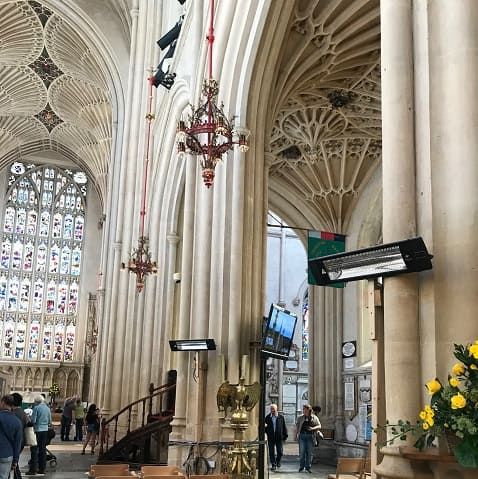 Church heating installs from Herschel include the heating of the congregation at Bath Abbey.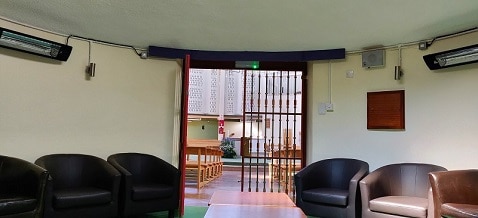 "The groups who meet in the room have been so grateful. The heaters are logical to turn on and adjust; the heat-up time is almost instant and the heat level is comfortable. It's not a drying heat".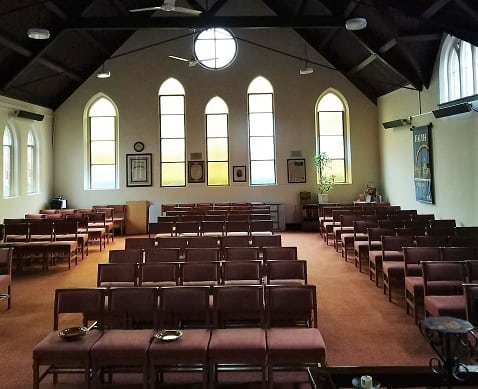 Wall mounted Summit heaters providing warmth for a church in Salisbury.