Happy customers showcase their designer home on TV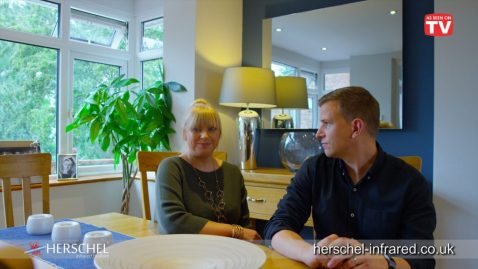 Happy Herschel customers show how a Herschel mirror can be a stunning centrepiece of their room, whilst also being a heater.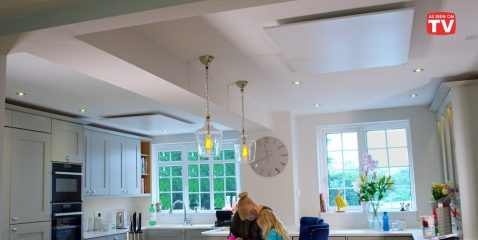 Fantastic example of white infrared panels mounted on the ceiling.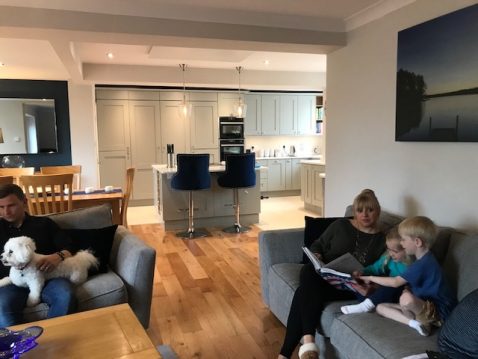 A personalised picture panel provides the perfect heating for a designer living room.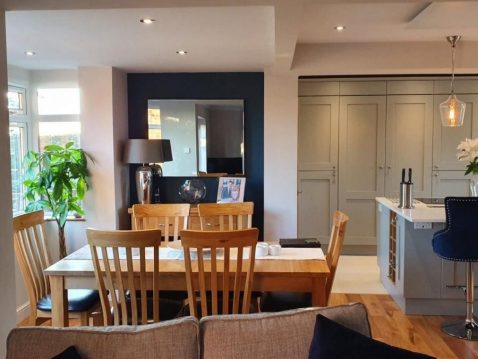 Discreet white panels and a mirror design provide cosy heating for living areas.